Participating in Dry January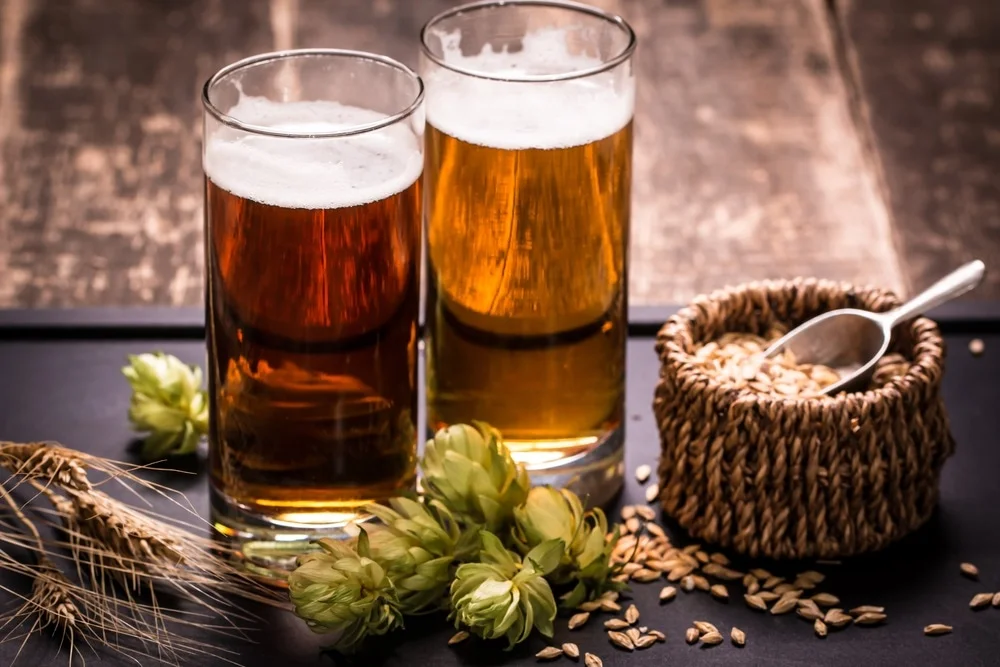 OKEMOS — Participating in Dry January means giving up alcohol for the month, so then why would Ellison Brewery and Spirits launch a new brand of beer for the occasion?
Because the Okemos-based brewery and distillery is planning on launching a kind of beer few Michigan craft brewers are producing: nonalcoholic.
"The world seems to be heading in a direction of more health-conscious," owner Aaron Hanson said. "And so, our position is that you can drink less, but still have a beer."
The brewery hopes to launch new nonalcoholic versions of its Tiramisu Stout and its German pilsner by Christmas and in time for Dry January, Sales and Marketing Director Mark Logusz said.
Eventually the brewery plans to have a handful of the nonalcoholic beers that will fall under a new brand it's launching called "Active."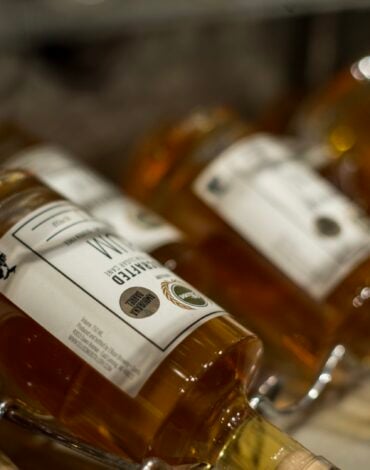 Ellison Brewery & Spirits has announced its new REO Town location will host a soft opening in January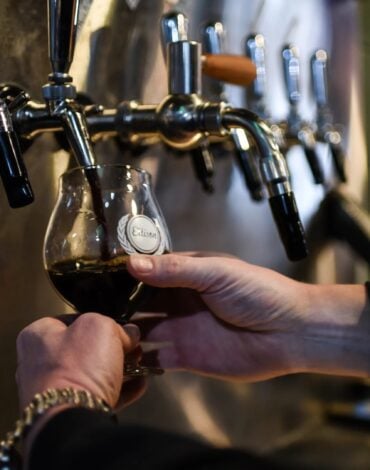 Looking for a cool place to work? Ellison Brewing is now hiring for our REO Town Taproom and Event Space. Apply online or stop in at our open job fair.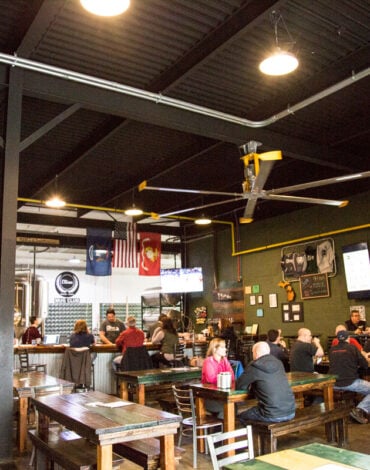 Participating in Dry January means giving up alcohol for the month, so then why would Ellison Brewery and Spirits launch a new brand
The beers will come in 12-ounce cans, similar to Red Bull energy drinks. The beers must have low alcohol traces, with the stout at potentially 0.15% and the pilsner at 0.05%, Hanson said.
Typically, what brewers do is brew a really weak beer, as close to zero percent as they can get. But at Ellison a machine "dealcoholizes" the beer, which helps prevent overly sweet or hoppy low-alcohol beers, Logusz said.
"We can brew a full-blown beer and just strip the alcohol right out of it," he said.
Hanson said the machine separates the beer into a clear, odorless product the brewery has used for its seltzers and a type of beer syrup, like soda syrup.
Any residual alcohol in the syrup is almost unmeasurable and the brewery adds sanitized water to it to get it for where it needs to be for nonalcoholic beer, Hanson said.
There are some big brands making nonalcoholic beers in the country, with O'Doul's a well-known name as well as Heineken.
Some names closer associated to the mitten state include: FÜL, a line of nonalcoholic beverages and sports drinks launched by former Detroit's Atwater Brewery owner Mark Rieth; the Schmohz 120 nonalcoholic beer produced by Schmohz Brewing Co. in Grand Rapids; and Two Roots Brewing Co., a California-based brewer that acquired metro Detroit brewer Rochester Mills Production Brewery and brought in its nonalcoholic beers.
There's also been a trend for years to have lower alcohol by volume beers, ranging from Grand Rapids Founder's session India pale ale All Day IPA and a new release from Williamston's Old Nation Brewing Co., Low Orbit, a New England IPA.
Hanson and Logusz said they feel like there's a big market in Michigan for a nonalcoholic brand.
With their "Active" brand they intend to market to mountain bikers, hikers, active people who enjoy the taste of beer but don't want the negative side effects. Consuming nonalcoholic beers can also extend someone's social duration with their friends, the men said.
Logusz said the beer can appeal to many different groups and the business is also working on developing nonalcoholic spirits.
He said the company wants to make a product that is enjoyable for people and something they might not be able to tell is nonalcoholic at first sip.
"That's the goal," Logusz said. "Just to make sure that if you're sitting down and you're drinking a beer, you're not reminded with every sip that it's N/A."